Classic Metal Roofing
Through years of commercial and industrial construction and during the years since Country Comfort Homes was formed in 1990 I have never been so excited about any product as our aluminum shake shingle roof. Because of our reputation for quality log home construction and fair and honest dealings with our customers, we were recruited to represent a roofing company with a parallel history, "Classic Metal Roofs". Our two favorites, among several great Classic choices, are the RUSTIC SHINGLE and the COUNTRY MANOR SHAKE. These look particularly good with our log and timber products but are equally at home with other high-end architectural styles.
The Country Manor Shake or the Rustic Shingle offer your home the charming beauty of real wood shakes without the problems traditionally associated with wood shakes. For over fifty years the Rustic Shingle has been protecting and adorning homes around the world.
Classic shingles are manufactured from 98% post-consumer recycled aluminum. The Country Manor shake and Rustic Shingle can be provided in a range of Kynar 500/Hylar 5000 fade and chalk resistant colors. All colors feature the Classic exclusive Hi-R reflective pigments thus reducing heat build up and producing energy savings of up to 25%.
Each shingle is manufactured with four interlocking sides and have passed the UL 580 test which simulate winds of 200 miles per hour as well as the UL2218Class IV, the highest for impact resistance.
The lightweight of aluminum allows our shakes to be installed over your existing roof without the costly tear off and disposal of asphalt roofing materials.
No other aluminum shingle on the market carries the CLASSIC LIMITED LIFETIME NON-PRORATED WARRANTY.
The Country Comfort Homes thread of superior planning, attention to detail and personal attention is woven into every roof project.
For more information visit Classic Metal Roofing Systems.
Click here to learn more about Country Manor Shake and Rustic Shingle roofing systems.
If you would like to contact us, please complete the form below or call us at 336-830-4445.
Contact Information
42 New River Drive Sparta, NC 28675
336-372-1501
336-830-4445
Photo Gallery
Click the image to view a photo gallery.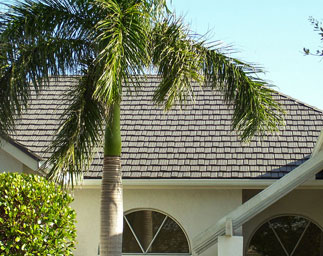 Timber Frame Structures
Click to learn more about our timber frame structures.